About DestinY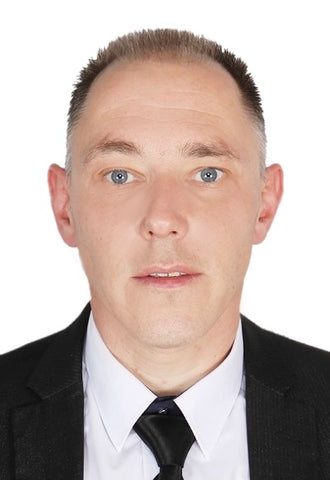 We'd like to introduce ourselves. For example our foundation and which advantages we can offer to you, our customers.


Who and Why
The company DestinY-Audio was founded in 2006 because our executive director wanted to buy an affordable tube amplifier. His interest was focused on a combination of an attractive design and a good sound. In the www he found units manufactured by a Chinese producer.

First he had tested some units, but the result was not satisfying.
Therefore he contacted the producer to construct units that according to EU directives and our high-quality standards. After reaching these aims, we are in a continuous improvement process.


Your advantages
Why should you buy DestinY products?
Background of DestinY's foundation is to offer payable, safe and high-quality products for the EU-market. Therefore our costs are budgetized in combination with a profitable sales channel.
Definitely here is your advantage:
DestinY sells its products by direct marketing- that's the reason why customers get the unusually low prices, without an expensive dealership network.
Our service
We offer our customers a wide range of services. We help you to find the right product with our know-how. But you can be sure our service isn't finished with the delivery.

Our units have got a 24-month-guarantee (for the tubes 3 months). In case of a defect we help you quickly and straightforwardly, please contact us, if necessary.

We are looking forward to welcoming you as our customer.


Service and Repair

If you have a problem with putting into operation your unit, please contact us.

We have service and support centers in: 
Guangdong-China, Germany-Europe and New York-United States 
Defective units are checked by DestinY, faulty components are replaced or repaired. Subsequently, the perfect function is tested.
Therefore we can guarantee short operating times and a short time of waiting for our customers. If you have a reparation you will have a competent partner.
For problems concerning our service we need your invoice number, serial number and please be so kind to send your service request via the contact form.

Main Address


DestinY Audio
Guangzhou LangerGroup Trading and Develop Co., Ltd.
&
LangerGroup Asia Ltd. Hongkong
Office 1002, Building B2 (122-124),
Greenland Central Plaza, Science Avenue, Science City,
Huangpu District
, 510663
Guangzhou City
, P.R. China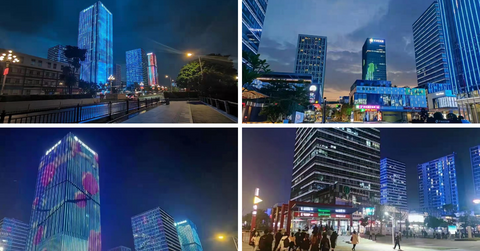 E-Mail: 
Sales@DestinY-Audio.com

Phone/ WhatsApp: 0086 186 2019 8201


Copyright Government of Guangzhou Huangpu district